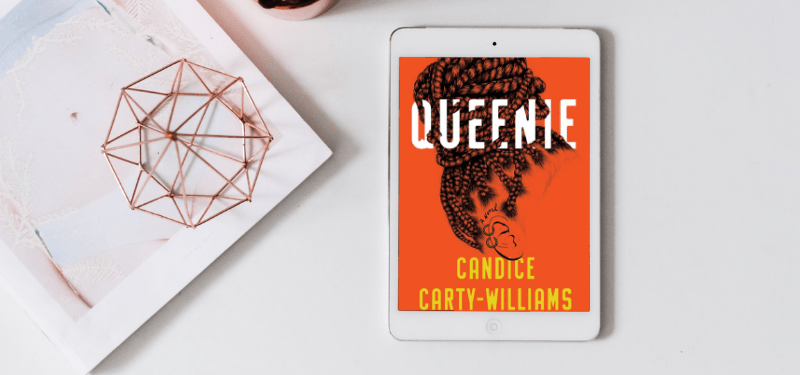 Carty-Williams explores dating, anxiety and racism through the eyes of a modern-day Jamaican Brit, and she does it with a sense of humor and does not shy away from making the reader uncomfortable. Queenie constantly overshares at inappropriate moments, has dating disasters, and her badass girlfriends are just some of the sources of enjoyment in the book.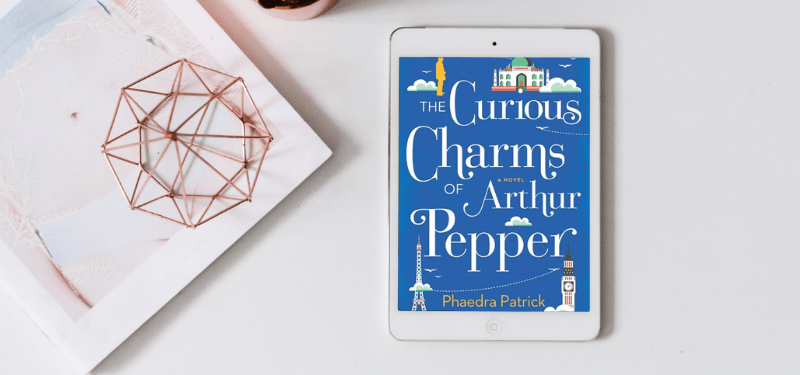 Title:  The Curious Charms of Arthur Pepper
Author: Phaedra Patrick
Sixty-nine-year-old Arthur Pepper lives a simple life. He gets out of bed at precisely 7:30 a.m., just as he did when his wife, Miriam, was alive. He dresses in the same gray slacks and mustard sweater vest, waters his fern, Frederica, and heads out to his garden.