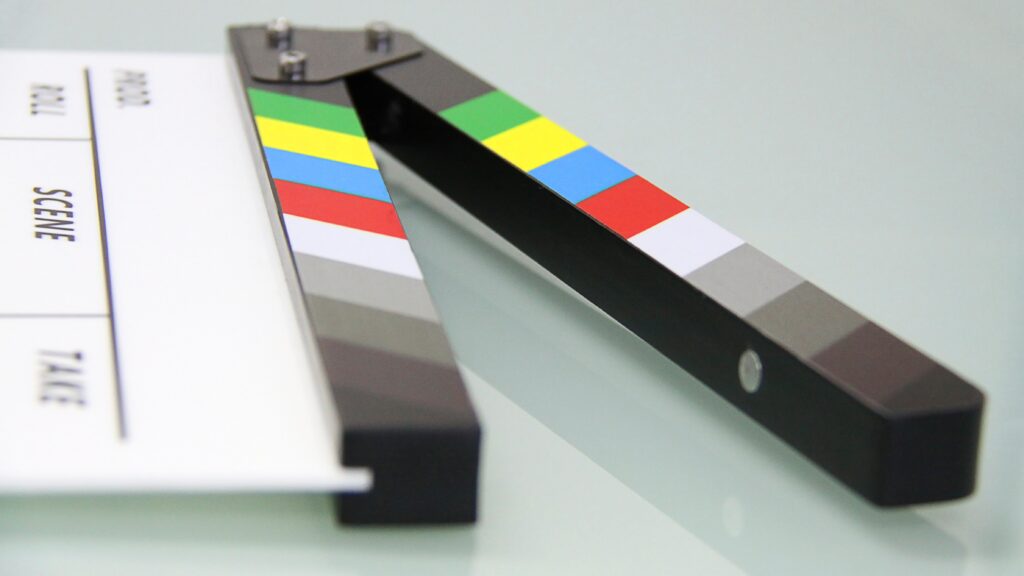 Westerville Public Library Film Festival

The Westerville Film Festival is a program I started in May 2013. I was inspired by a session at an OLC conference about signature programs at the library. Also in Westerville that year there was theme for the community called Celebrate the Arts, August was movies theme. This event was for all ages, and I had movie associations located in central Ohio give talks about the film industry. In 2014, I had my second film festival and an independent theater agreed to host and I had a small write-up in the local Westerville paper.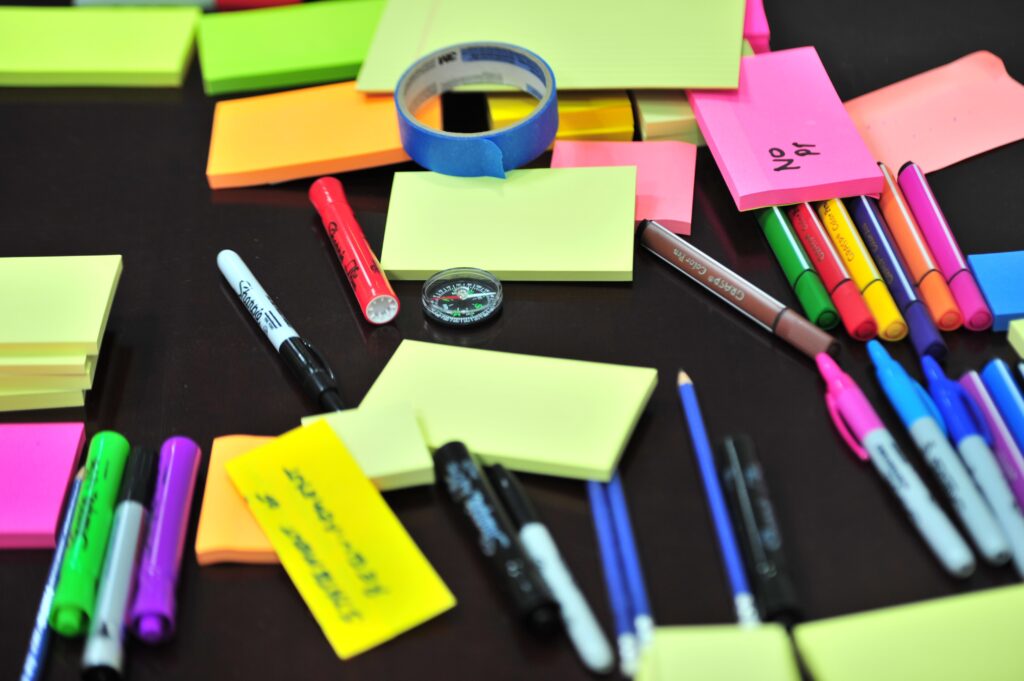 I really enjoy passive programming. Passive programming offers the opportunity to reach more patrons. It's a great to way to reach patrons on the go by asking questions and learning more about the community and what they are into.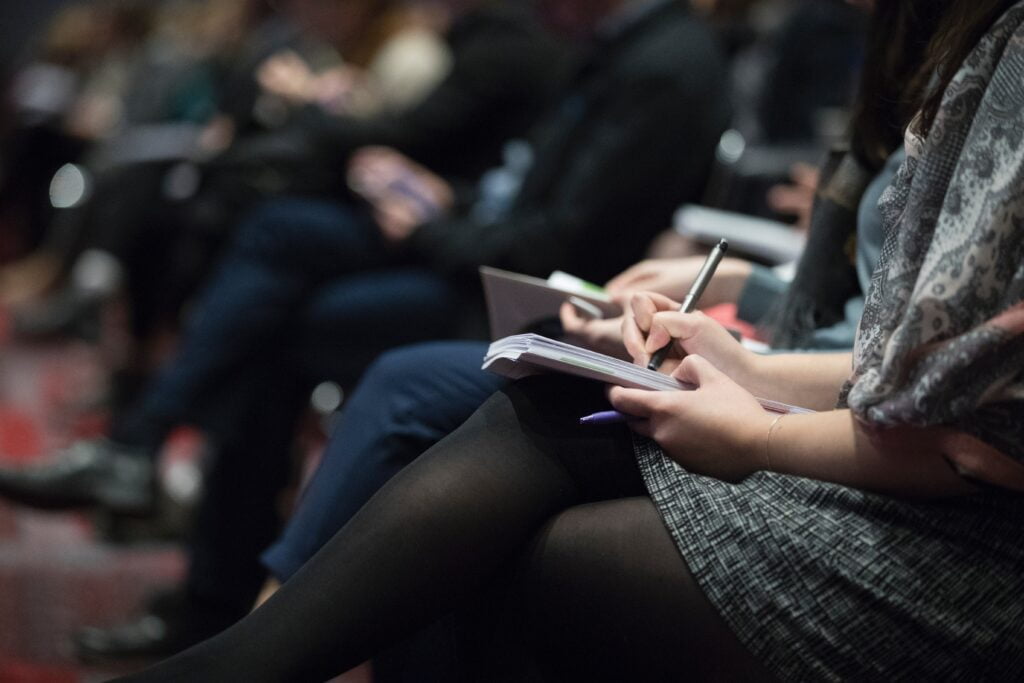 I've hosted many programs at the Westerville Public library. I have experts who can speak to a certain topic that may be of interest to the Westerville library patrons. Examples of Hosted Programs include:
How to Self-Publish
Writing Workshops
Cooking Demonstrations
How to Start a Business
How to Festival
Genealogy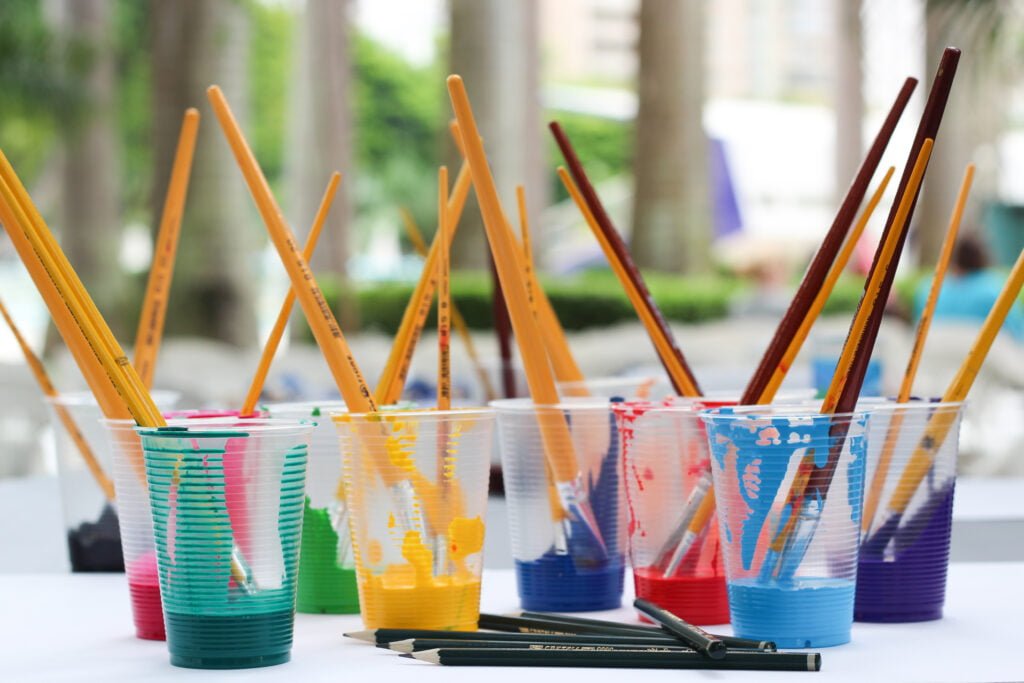 Inspired by the popular Paint Nite events, I wanted to bring a similar program to the library patrons for free. The program allows attendees of any skill level to recreate beautiful painting by following guided instructions from the artist original painting, (former) Youth Librarian Becky O'Neil. Download the Itemized Budget and PowerPoint Presentation.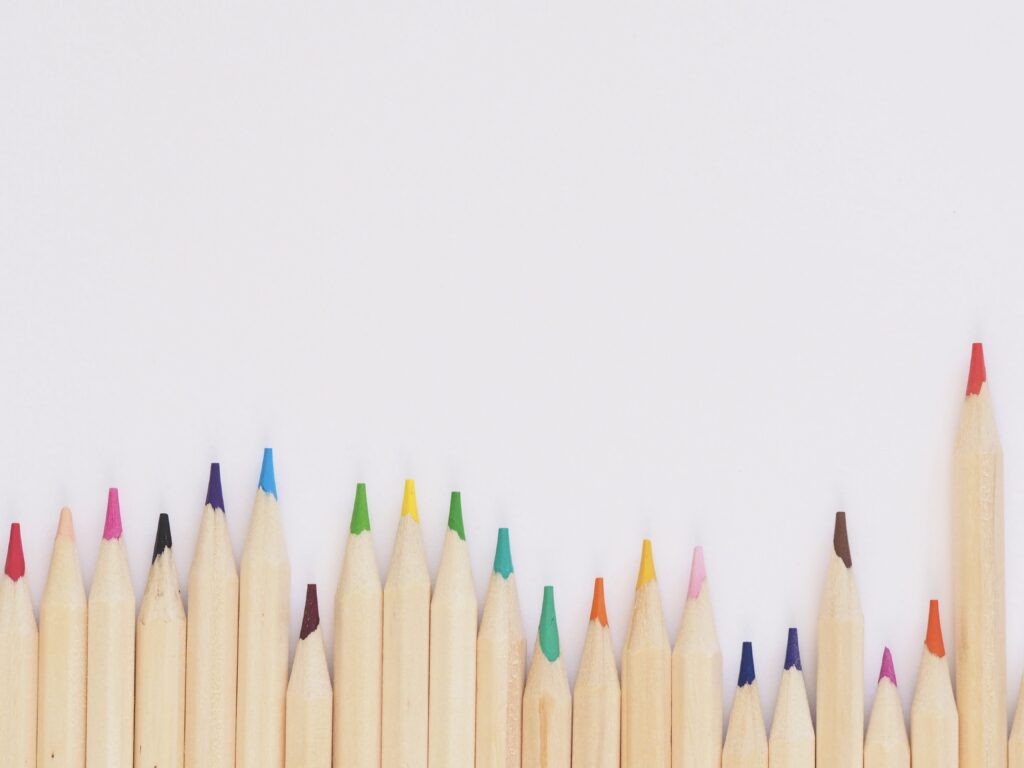 Arts and Crafts is making its way back into the hearts of Adults especially with the emergence of Adult Coloring. I started an Adult Coloring Club called Love to Color. A special mention of Love to Color in the local paper.
Patrons have also enjoyed do hands-on activities such as DIY Mug. Patrons were able to make their own tumbler inserts.