I'm the Branch Manager of Avondale Library at the  Public Library of Cincinnati and Hamilton County!  What can I say, I love the library. I have volunteered and worked at libraries since I was a teenager. I always saw the library as a second-home. I love that libraries are constantly redefining themselves and I am proud to be a part of the profession.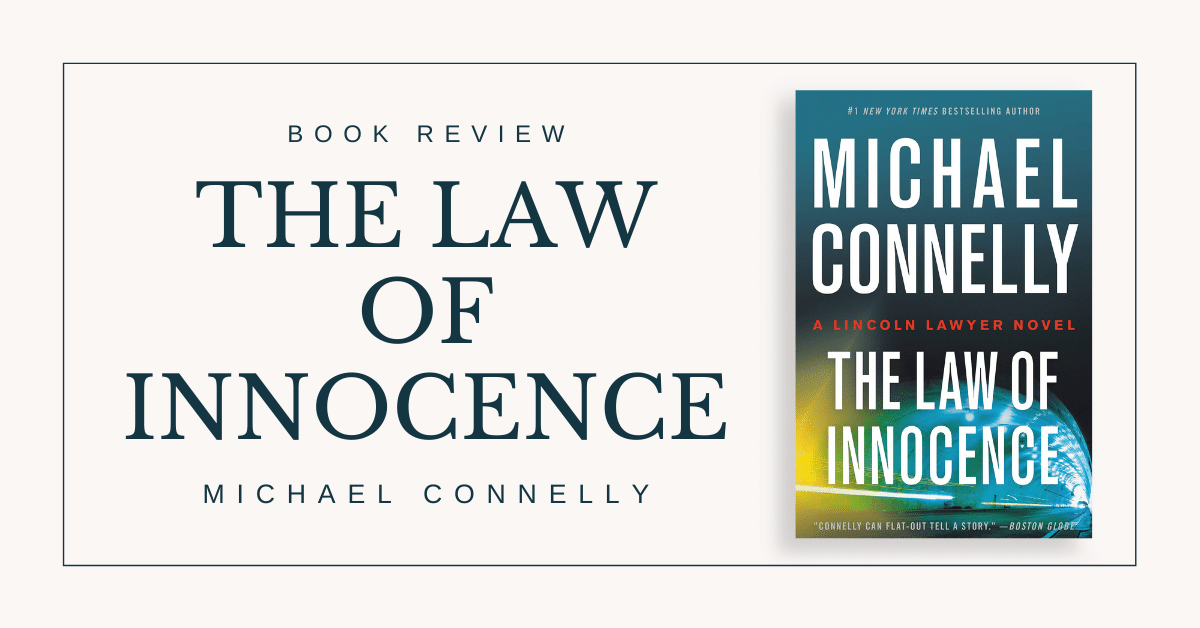 The Law of Innocence is the latest installment in the Mickey Haller series. From the very first pages, the pace of the story was set and Connelly never lets up.
Read More »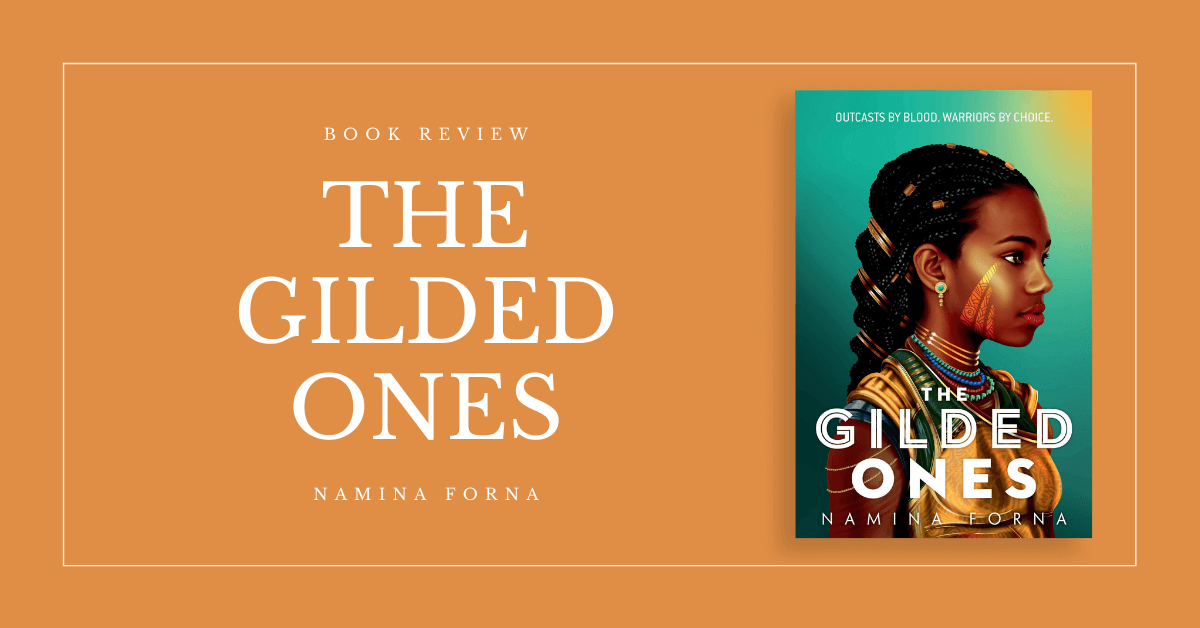 I enjoyed the book immensely. It dealt with very strong themes of misogyny, religious fervor, feminism, and patriarchy. I enjoy reading a black-dominated YA fantasy novel.
Read More »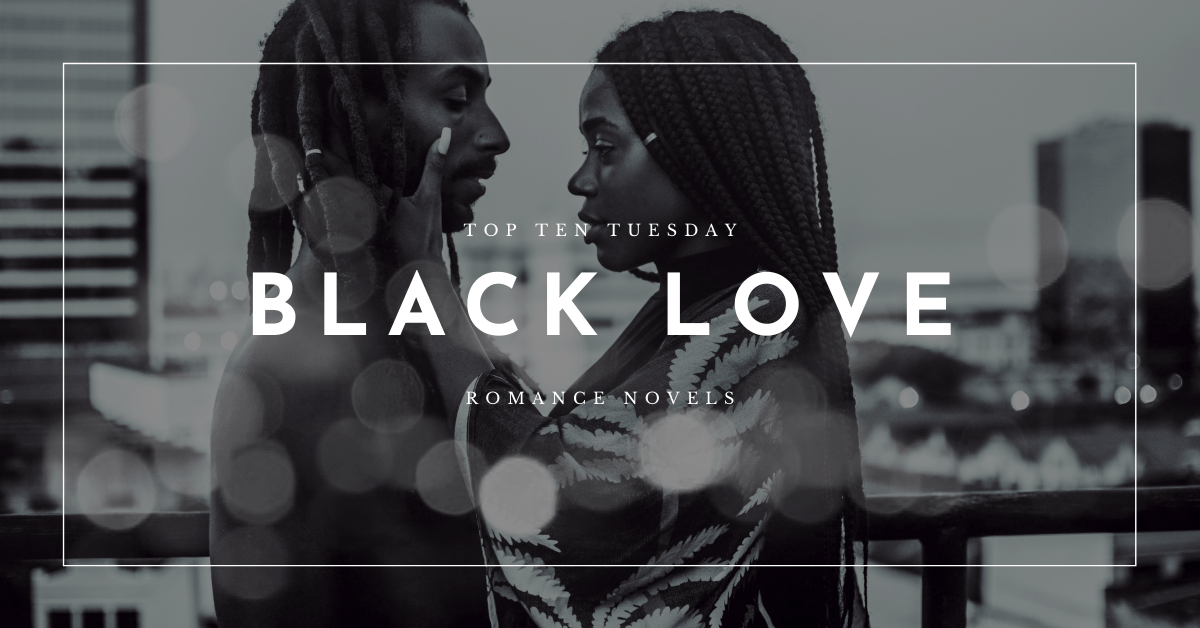 I'm doing my first Top 10 Tuesday post. I'm trying to get into taking part in the weekly challenge. This week is a Valentine's Day theme, so we can choose whatever topic we want that relates to Valentine's Day in any way, so I decided to share ten books about Black Love.
Read More »