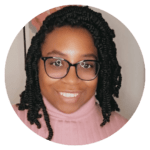 I'm the Branch Manager of Avondale Library at the  Public Library of Cincinnati and Hamilton County!  What can I say, I love the library. I have volunteered and worked at libraries since I was a teenager. I always saw the library as a second-home. I love that libraries are constantly redefining themselves and I am proud to be a part of the profession.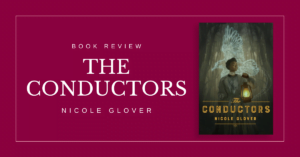 The Conductors is a debut novel by Nicole Glover. The premise of the book is original, Glover creates a world right where Black People possess and master magic. Set right after the end of slavery during the Reconstruction Era, Glover combines history and fantasy.
Read More »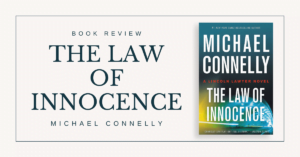 The Law of Innocence is the latest installment in the Mickey Haller series. From the very first pages, the pace of the story was set and Connelly never lets up.
Read More »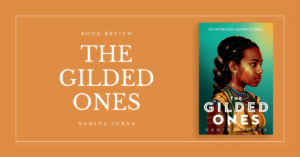 I enjoyed the book immensely. It dealt with very strong themes of misogyny, religious fervor, feminism, and patriarchy. I enjoy reading a black-dominated YA fantasy novel.
Read More »
Subscribe to OMG! Kaya Reads Blog