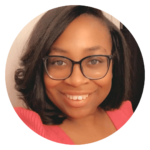 I'm a Branch Manager at a Public Library in Southwest Ohio!  What can I say, I love the library. I have volunteered and worked at libraries since I was a teenager. I always saw the library as a second home. I love that libraries are constantly redefining themselves and I am proud to be a part of the profession.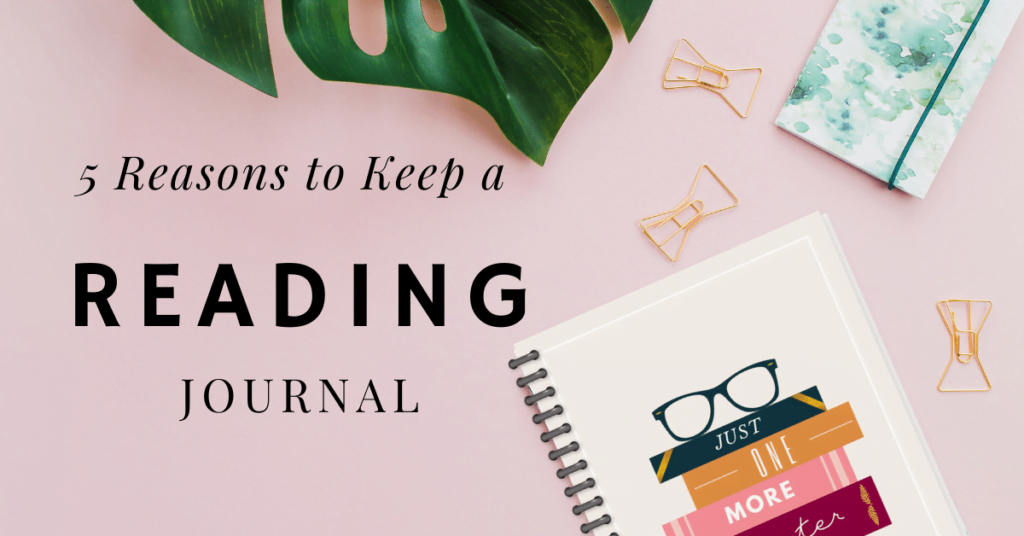 General
I have always been someone who loves to read. It has helped me grow and learn more, but I only recently discovered a great way to keep track of the books I read and their impact on me.
Read More »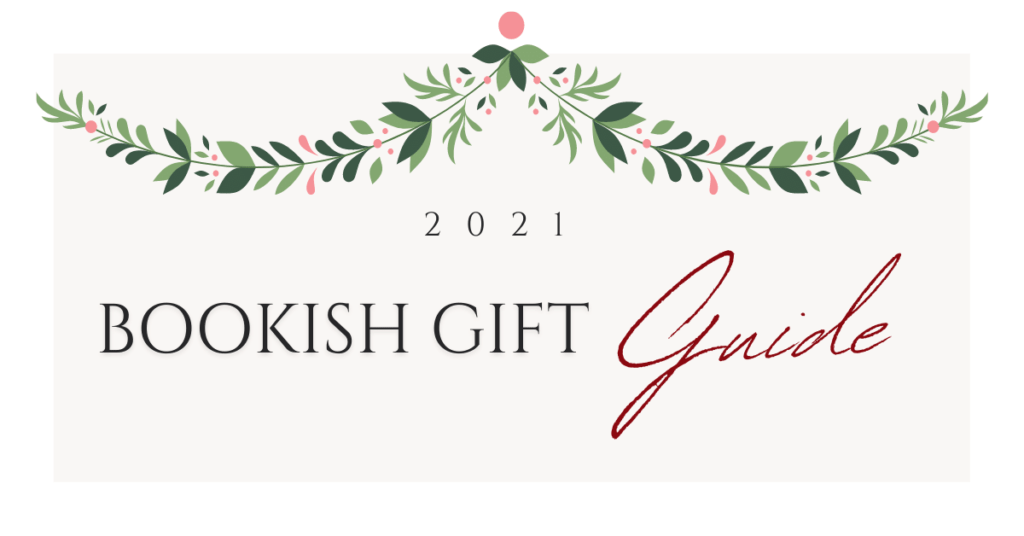 Books
The holiday season is here, it's time to throw some last minute bookish gift ideas at you. I've started to make handmade gifts in recent years. However, if you are like me, time can get away from you. Truly, at the heart of it I am very lazy or my therapist would like me to say unmotivated. So here is my gift guide for people in your life that love books.
Read More »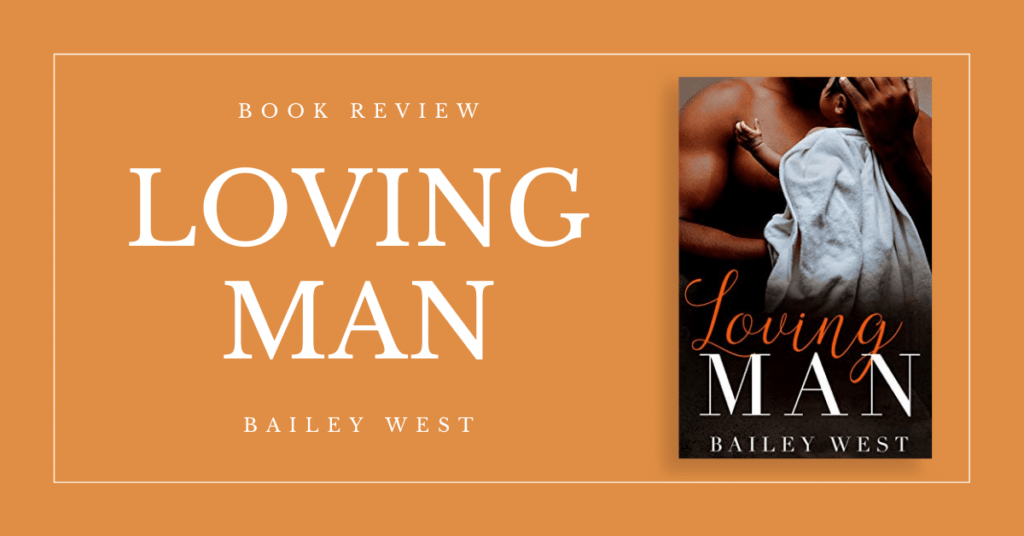 Contemporary Fiction
Again, another happy random book that I came across on Prime Reads while on vacation earlier this month. This was my first time reading Bailey West's work and I enjoyed the experience. Loving MAN was a warm and sweet read with the perfect amount of steam and a little church tossed in.
Read More »
Subscribe to OMG! Kaya Reads Blog