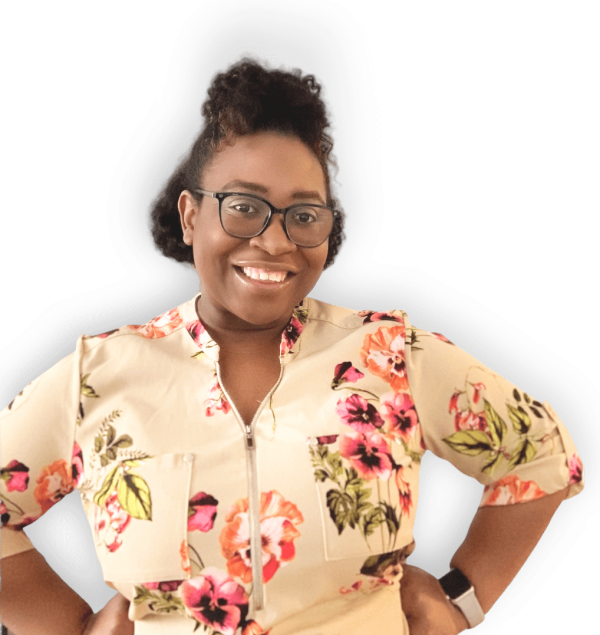 I'm the Branch Manager of Avondale Library at the  Public Library of Cincinnati and Hamilton County!  What can I say, I love the library. I have volunteered and worked at libraries since I was a teenager. I always saw the library as a second-home. I love that libraries are constantly redefining themselves and I am proud to be a part of the profession.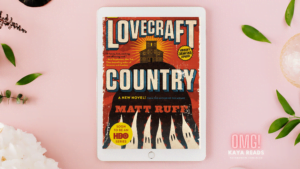 African American
Without a doubt LoveCraft Country is my favorite book, I've read this year. I read and listened to this book in the span of 3 days. Matt Ruff's writing is sophisticated and naturally flows. There was a certain air to his writing that made the novel purposeful. Matt Ruff as a white male author does an extraordinary job writing Black characters.
Read More »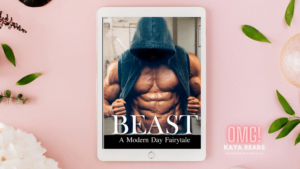 Books
Romance books have gotten me through quarantine. I usually don't read romance. Many times it's the typical archetypes and tropes. However, Beast was a welcome distraction and palette cleanser from all the heavy non-fiction books I have been reading.
Read More »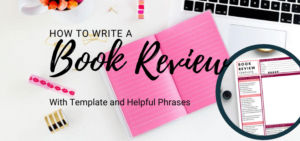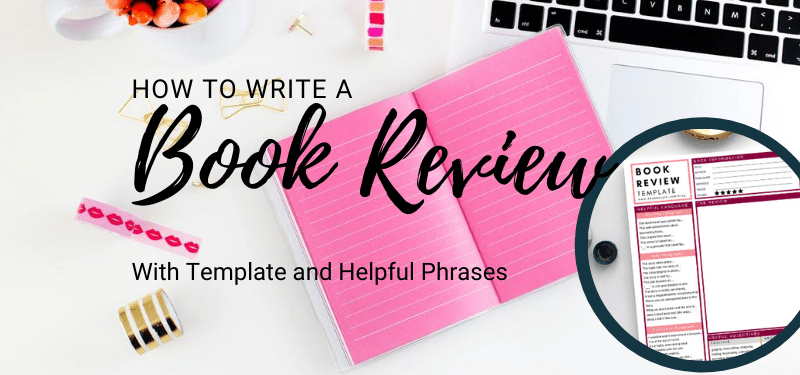 Tutorial/How To
There are so many ways to write a book review. Don't overthink it too much when comes to writing a book review. When I explore other book bloggers I instantly compare my blog to theirs. I have to remember we have different styles.
Read More »