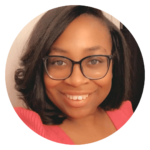 I'm a Branch Manager at a Public Library in Southwest Ohio!  What can I say, I love the library. I have volunteered and worked at libraries since I was a teenager. I always saw the library as a second home. I love that libraries are constantly redefining themselves and I am proud to be a part of the profession.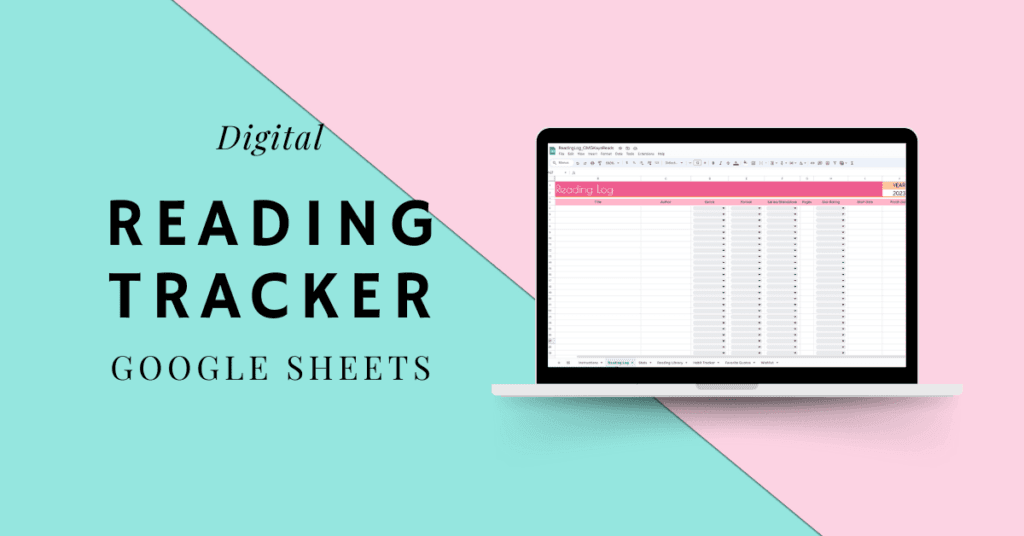 Books
The Reading Log will elevate your reading experience, provide valuable insights, and help you cherish your reading journey. Start logging your literary adventures with Reading Log today and unleash the power of data-driven reading!
Read More »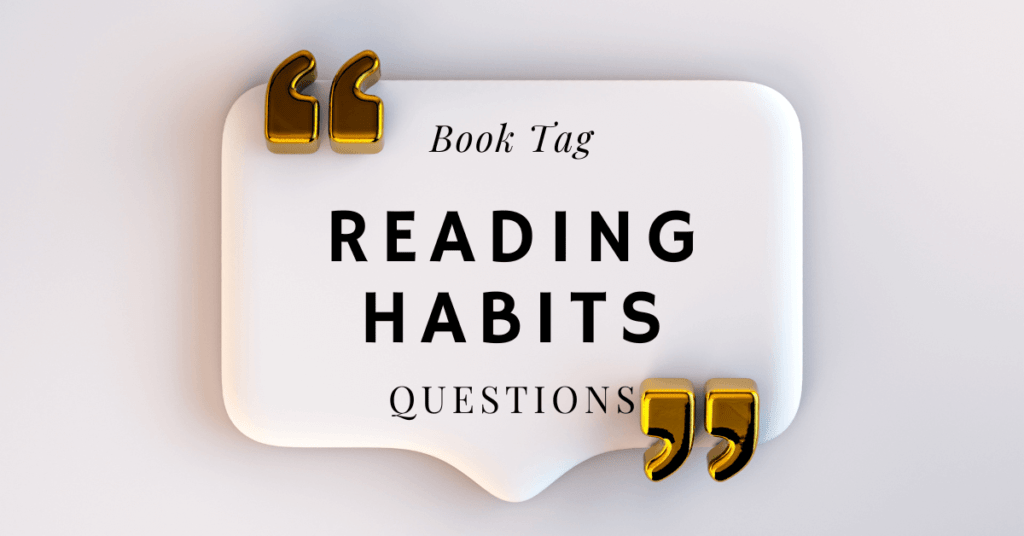 Book Tag
I found this book tag on Pinterest. As it always happens with these tags I coincidentally stumbled upon this one from The Wordy Habitat. It's good to do something different other than book reviews.
Read More »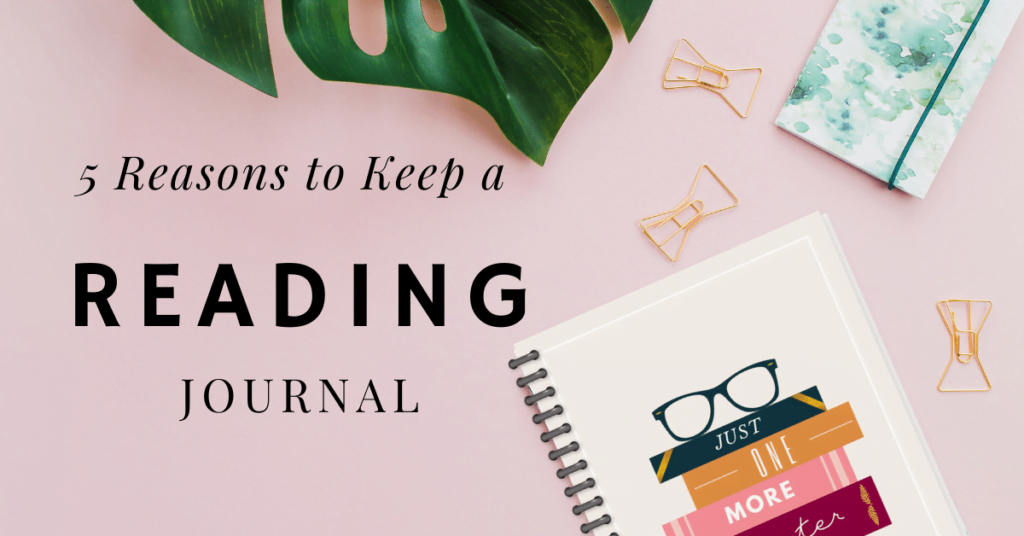 General
I have always been someone who loves to read. It has helped me grow and learn more, but I only recently discovered a great way to keep track of the books I read and their impact on me.
Read More »
Subscribe to OMG! Kaya Reads Blog