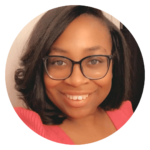 I'm a Branch Manager at a Public Library in Southwest Ohio!  What can I say, I love the library. I have volunteered and worked at libraries since I was a teenager. I always saw the library as a second home. I love that libraries are constantly redefining themselves and I am proud to be a part of the profession.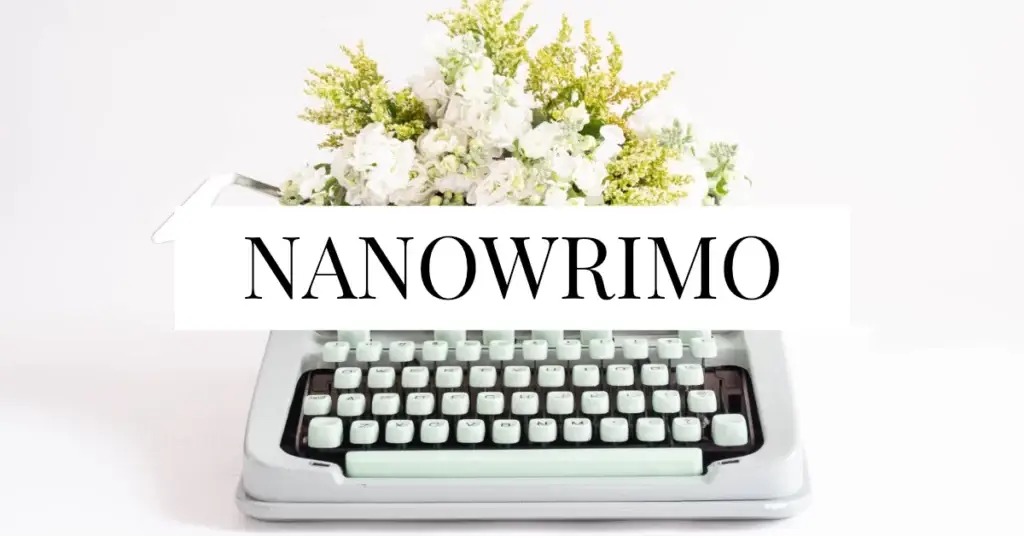 General
National Novel Writing Month, or NaNoWriMo, is an annual event challenging writers to complete a novel in just 30 days. With its supportive community and online resources, NaNoWriMo provides the perfect platform to push your creativity and achieve your writing goals. Join this exhilarating writing adventure in November and unleash your storytelling potential.
Read More »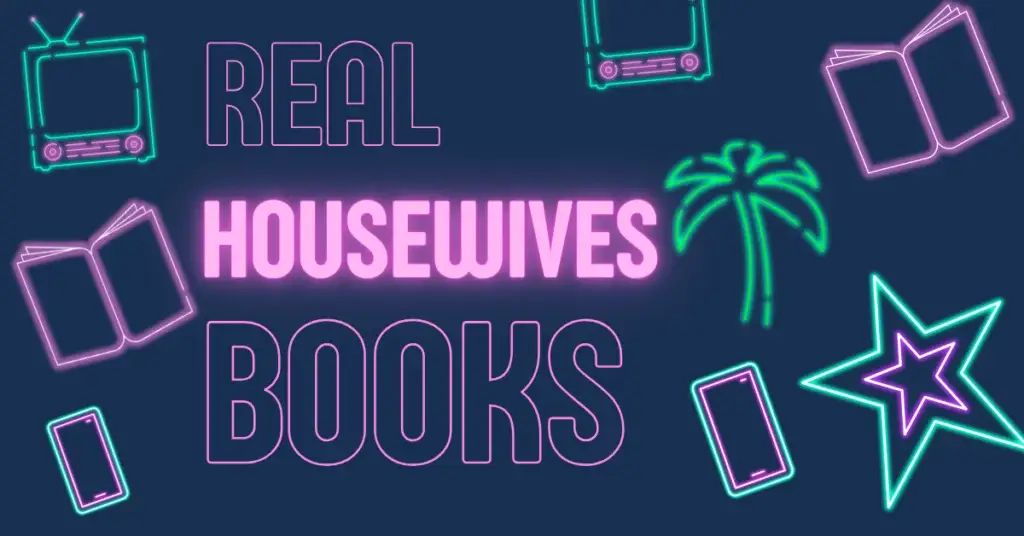 Books
Discover the hidden talents of real housewives turned authors as they conquer the pages of the literary world. From captivating memoirs to sizzling fiction, these women have taken their storytelling skills beyond reality TV. Delve into their inspiring journeys and dive into their engaging books, filled with drama, glamour, and a touch of their signature flair.
Read More »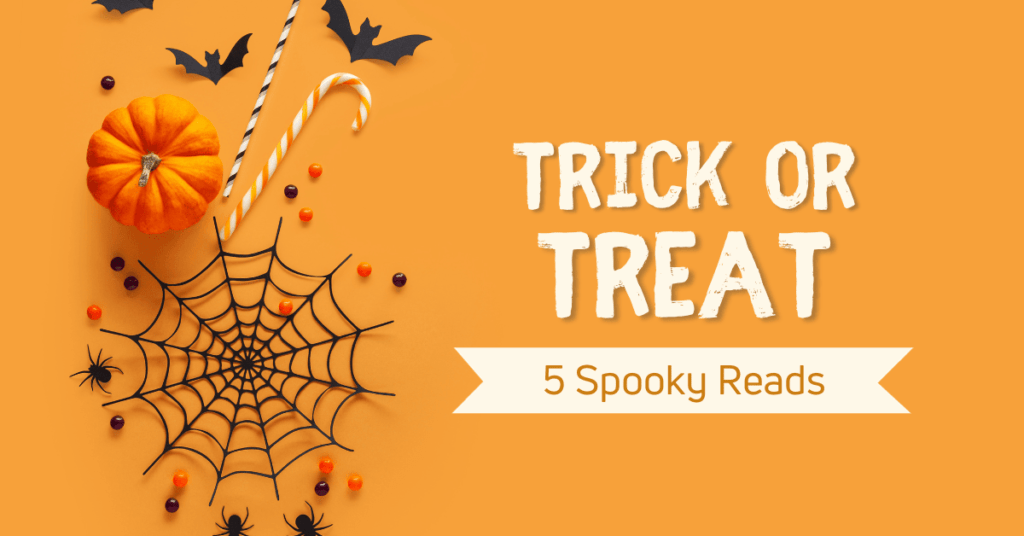 Spooky
With the arrival of the crisp autumn air, it's time to dive into the magic of spooky season. As we embrace the changing leaves and the allure of Halloween, there's no better way to get into the spirit than with a carefully curated list of spine-tingling books. Whether you're seeking eerie ghost stories, psychological thrillers, or tales of the supernatural, this handpicked selection of five books will transport you to a world of suspense, mystery, and dark enchantment. So, prepare to cozy up with a warm beverage and discover your next thrilling read for the spooky season.
Read More »
Subscribe to OMG! Kaya Reads Blog