I'm the Branch Manager of Avondale Library at the  Public Library of Cincinnati and Hamilton County!  What can I say, I love the library. I have volunteered and worked at libraries since I was a teenager. I always saw the library as a second-home. I love that libraries are constantly redefining themselves and I am proud to be a part of the profession.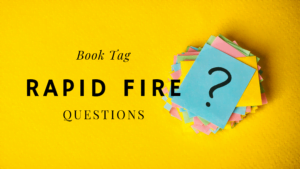 Book Tag
I found this rapid-fire book tag online and thought it would be fun to do! It was originally created by Girl Reading.
Read More »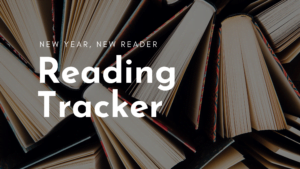 Tutorial/How To
The reading tracker I created is basically a habit tracker. I want to build the habit of reading every day to meet my goal of reading the books on my Netgalley and Edelweiss shelves.
Read More »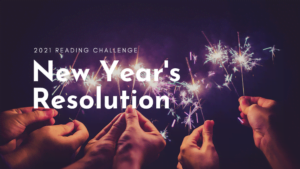 Reading Challenge
So I came across the 2021 NetGalley and Edelweiss Reading Challenge and thought this would really help get through my shelves. Read on to see how to join the challenge.
Read More »