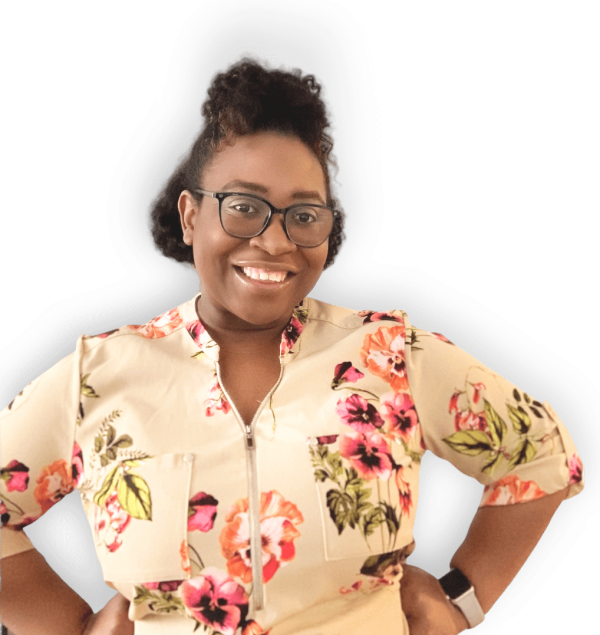 I'm the Branch Manager of Avondale Library at the  Public Library of Cincinnati and Hamilton County!  What can I say, I love the library. I have volunteered and worked at libraries since I was a teenager. I always saw the library as a second-home. I love that libraries are constantly redefining themselves and I am proud to be a part of the profession.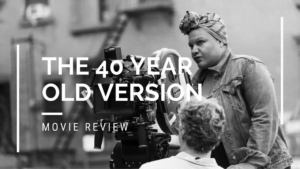 Movie
The film touches on serious topics in a light-hearted witticism. Radha confronts race with her Harlem Ave. play about gentrification but waiting to have it produced. She tackles ageism with the sweet depiction of an older woman and younger man romance and body quips you only understand as you get older. She confronts authenticity with her play because she has to make compromises in order to have her play produced.
Read More »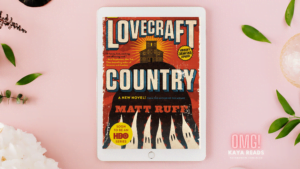 African American
Without a doubt LoveCraft Country is my favorite book, I've read this year. I read and listened to this book in the span of 3 days. Matt Ruff's writing is sophisticated and naturally flows. There was a certain air to his writing that made the novel purposeful. Matt Ruff as a white male author does an extraordinary job writing Black characters.
Read More »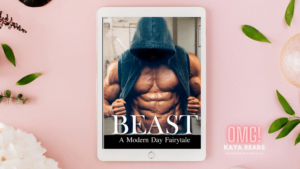 Books
Romance books have gotten me through quarantine. I usually don't read romance. Many times it's the typical archetypes and tropes. However, Beast was a welcome distraction and palette cleanser from all the heavy non-fiction books I have been reading.
Read More »