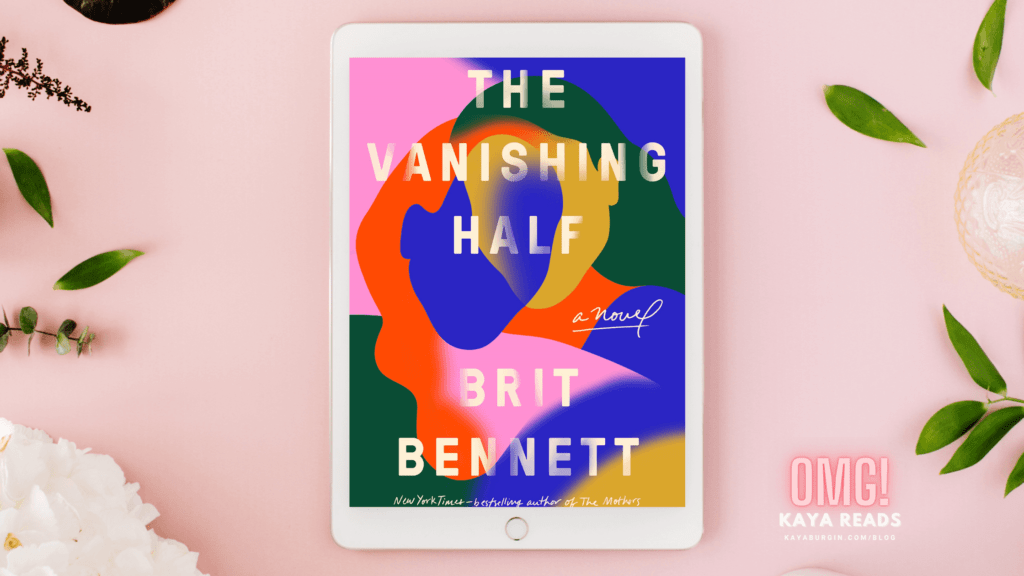 The themes in the book are relatable as they were back 40 years ago when the story took place, to now. The overarching theme of the book that I took away was identity. Brit addresses the issues of colorism, Gender identity, and who exactly am I. All the main characters grapple with this existential problem.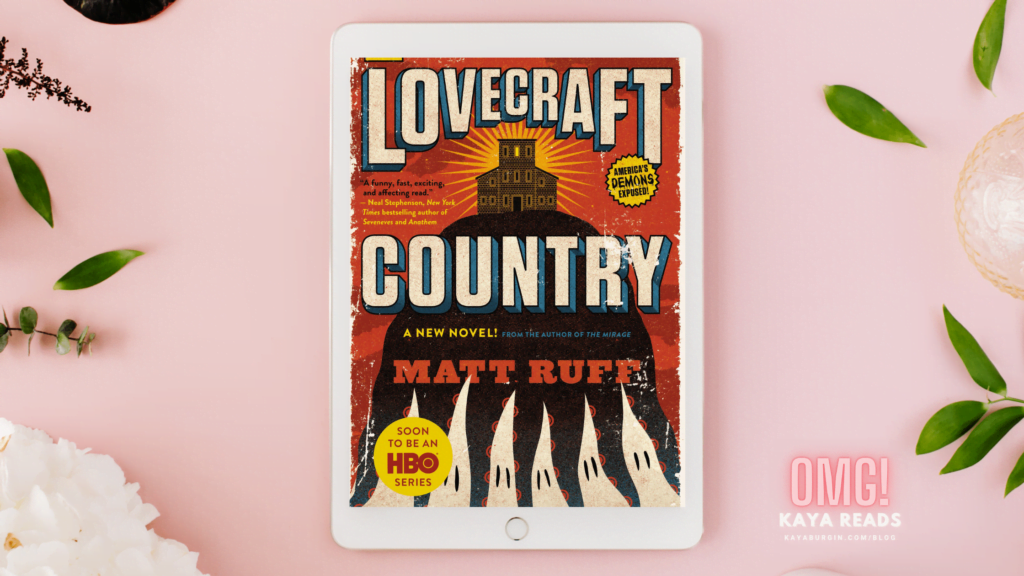 Without a doubt LoveCraft Country is my favorite book, I've read this year. I read and listened to this book in the span of 3 days. Matt Ruff's writing is sophisticated and naturally flows. There was a certain air to his writing that made the novel purposeful. Matt Ruff as a white male author does an extraordinary job writing Black characters.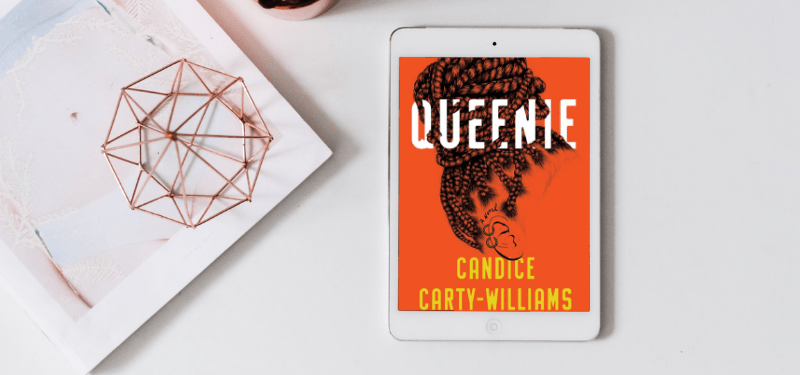 Carty-Williams explores dating, anxiety and racism through the eyes of a modern-day Jamaican Brit, and she does it with a sense of humor and does not shy away from making the reader uncomfortable. Queenie constantly overshares at inappropriate moments, has dating disasters, and her badass girlfriends are just some of the sources of enjoyment in the book.