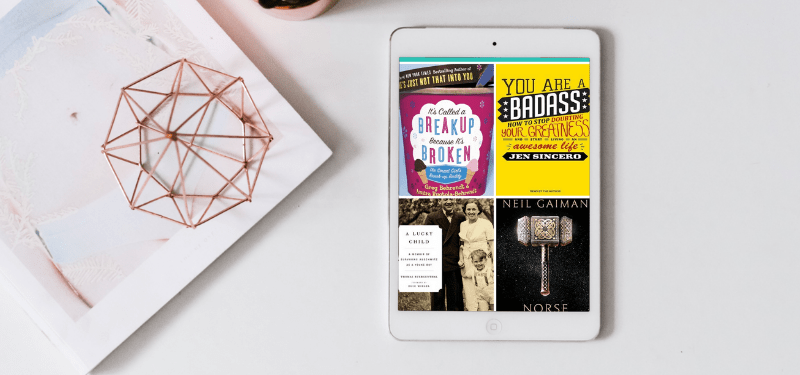 Hey Readers, this summer has been one for the ages. I have gone through so much this summer and you can tell by some of my book choices seen (below). I'm here to give you a brief review of the four listed here.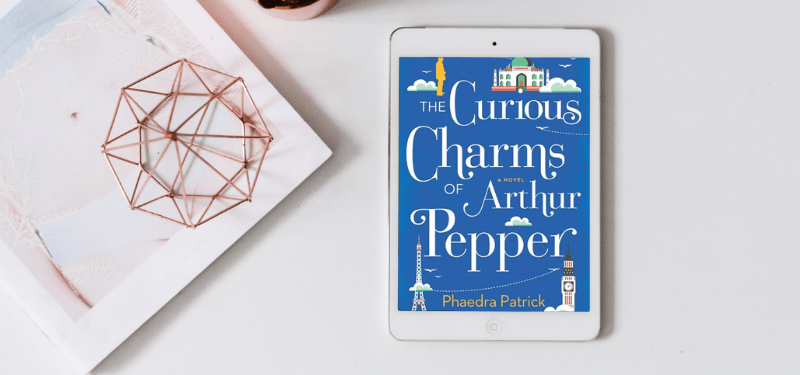 Title:  The Curious Charms of Arthur Pepper
Author: Phaedra Patrick
Sixty-nine-year-old Arthur Pepper lives a simple life. He gets out of bed at precisely 7:30 a.m., just as he did when his wife, Miriam, was alive. He dresses in the same gray slacks and mustard sweater vest, waters his fern, Frederica, and heads out to his garden.