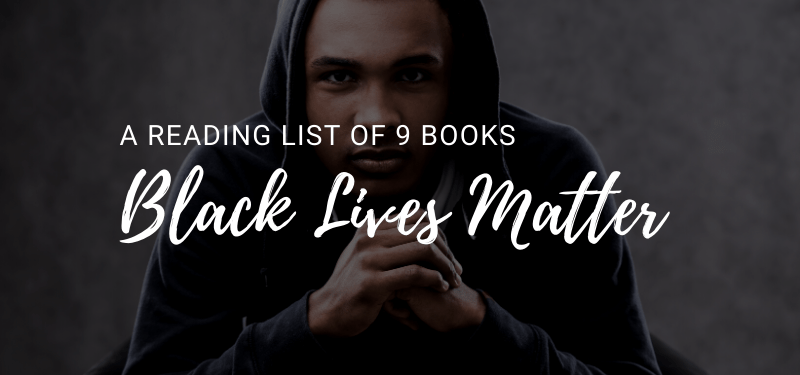 Black Lives Matter Reading List
There are have been so many tragic events and the only way forward is to protest and educate ourselves. Reading has so much power and the more we are able to learn about the injustices, we as black people have faced, we can make strides to fix them.
As a librarian, I am passionate about giving people information and encouraging people to make informed decisions on any subject. However this subject is home it is where I live. Reading is so powerful. Once you are done reading take action. Please Vote, write your elected officials at all levels of government, and protest in the safest way possible.
Below is the list of the 9 books with a brief summary from their publishers. I thought it best to recommend books from historical and present context and from the view point of women. Many books you will see in other list and others you will not. I have not personally read all the books but I'm planning to read the ones I have not.
We must not stop and can't stop! I urge you to read.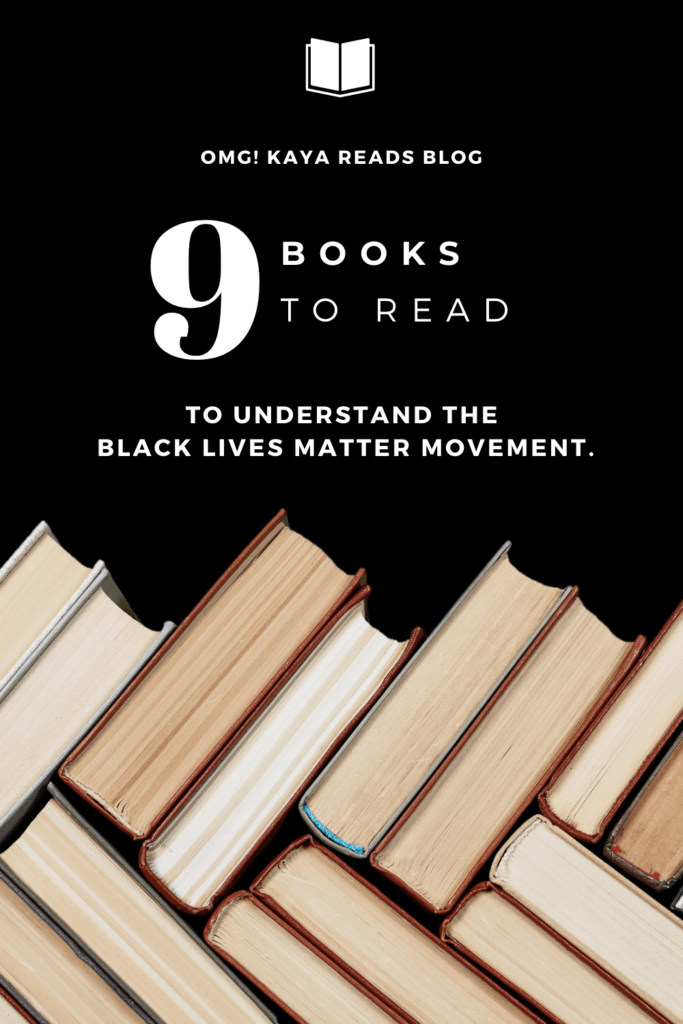 Subscribe to OMG! Kaya Reads